Your Investment Is Our Priority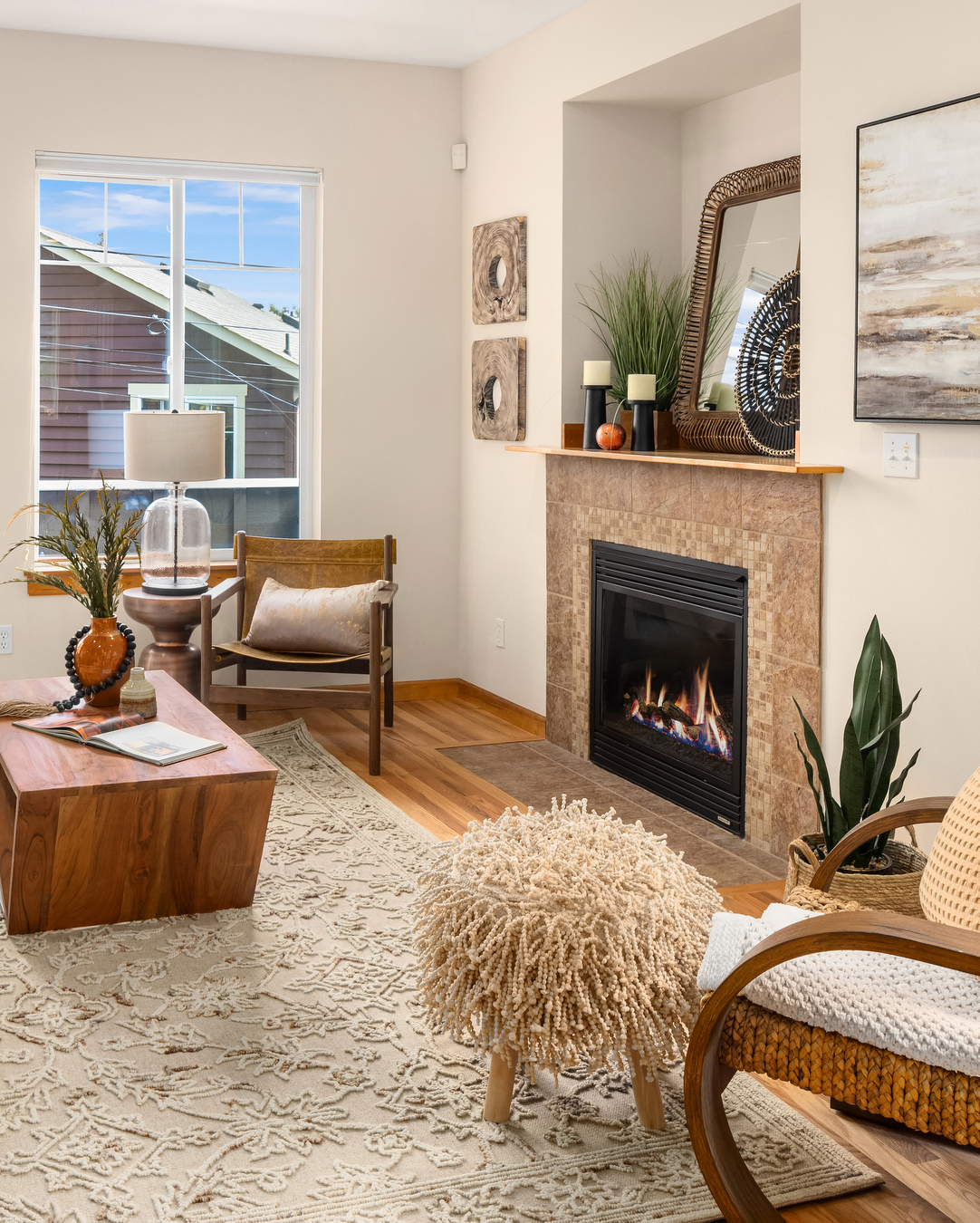 We are a boutique property management firm. You won't find a large staff with dozens of property managers, managing a portfolio of thousands of homes. This is by design. We specialize in quality properties in desirable areas throughout the Seattle area. Our focus on quality over quantity allows us to do things like… return phone calls. Heck, if we're not on an appointment, we even answer the phone! We take great pride in the the properties that we represent, and treat them as if they were our own. We don't skimp on marketing. We make the necessary investment so that the value of your investment is maximized. And, while "customer service" can seem like a tired cliché these days, you'll quickly find that providing unparalleled service is what we do.
Featured Rental Properties
Need Expert Real Estate Advice?
Whether you are an experienced investor, or a newly minted landlord, you can benefit from the professional management of your rental property. Handing off the marketing, screening, and day-to-day management of your property can not only save you a lot of time, but it can also save you a lot of money.
Contact Us About Your Real Estate Needs